Classes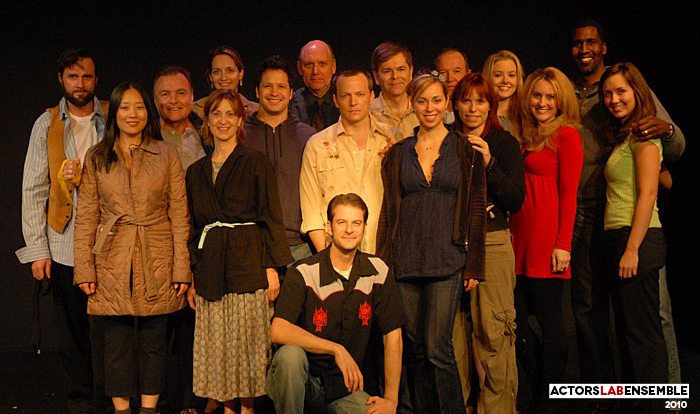 HOW IT WORKS …
Scenes are selected based on the individual objectives of the actor and with the awareness that only by moving outside the boundaries of predictability do we realize our true potential and expand our creative range.
The lab is structured in 12 week sessions, giving actors ample opportunity to explore numerous scenes with various partners.
Cost: $500 (payable in 3 installments)
Time: 7pm – 11pm Wednesday evenings
Location: The Secret Rose Theatre (In the heart of NoHo) 11246 Magnolia Blvd North Hollywood, CA 91601
Admission will be by interview/audition only.